CHINESE NEW YEAR! 🧧
February 12, 2021
LAST DAY OF TERM!! 
You have all worked so hard this term everyone, I am so proud of you all! I am missing you and look forward to us all being back together again soon.
Have a good rest next week and be the best     you can be!
Today is Chinese New Year!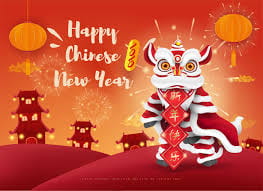 The year of the Ox.
Have a go at making a dragon puppet!