THE FRIDAY FEELING!!
February 26, 2021
It's the weekend! 🥳

Did you carry out an act of kindness yesterday? Let me know, tell me all about it. 👍
Have a look at the optical illusions below and let me know what you see.
Do you see a duck or a rabbit? 


How many legs does the elephant have?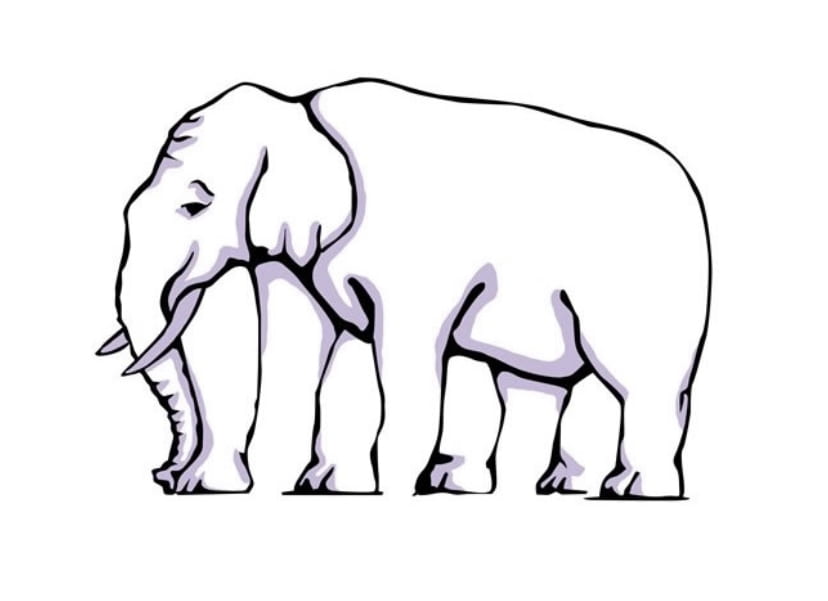 😃 HAVE A GREAT WEEKEND! 😃